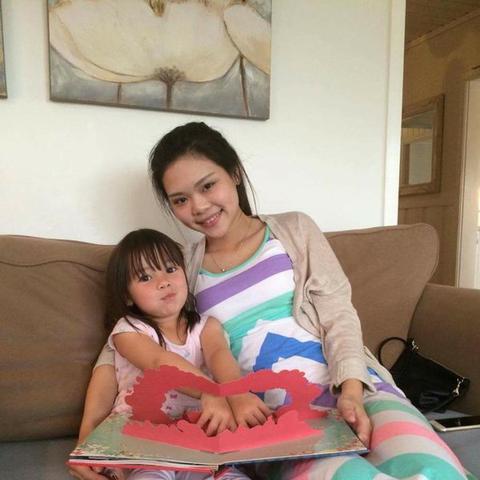 Hi and welcom to my profile.
I would love to meet your family and be a part of it. My goal is sot learn about Norwegian culture and language.
I have been to norway on multiple occations. Then i have been visiting my sister how lives in Larvik. Im am aunt to her chil and would love to be able to talk to her in norwegian.
When meeting my host family i must say i would be exited to take part of a new family.
I am hard working, i do not demand much and i love to smile. I love to work with children and also enjoy homecare and cooking.
I have a small network and family in eastern part of Norway, so if i located there i wil be albe to activise myself on my spare time (not fully rely on host family).
Please do not hesitate to contact me for more information.
Looking forward to hearing from you
Br. Nhan