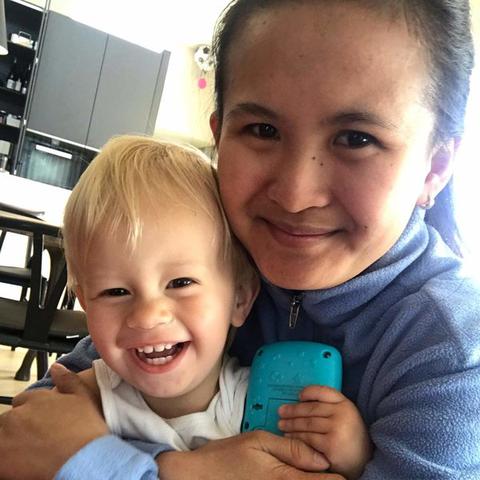 Dear Host Family,
I would be really glad if you will choose me as one of your choices. I do hope that we can have a lots of joyful memories and experience together as being your Aupair. I'm not promising something that you are expecting but as long as I can I would really fulfill doing my task and obeying what you are asking. Thank you
My Routine as Aupair here in Iceland;
Taking care of the 1 year baby boy
Prepare the kids for the school.
Take the older kid to school with a bicycle and pick up her after (twice a week)
Take the baby boy to kindergarten and pick him after (twice a week)
Babysit in the evening when needed
Prepare the dinner(sometimes)
Clean the House (morning routine)
✔️Moping
✔️Vacuuming
✔️Change the bedsheets
✔️Arranging kids clothes into the closet
✔️Cleaning the toilet
✔️ Tidying the kitchen
Doing the laundry