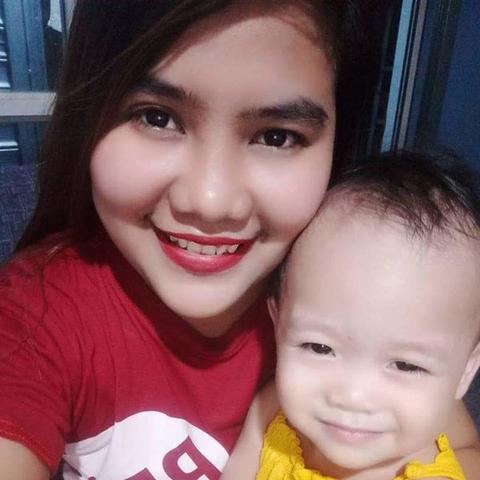 Dear family,
Hello!
Good day to all of the family members!before anything else I just want to share a little something about myself.I'm Mary Bless but my friends calls me blessie,I'm 26 years old from the welcoming country the Philippines.I'm a simple girl who likes being with the people I love and it makes me happy knowing that they are happy.Biking is my favorite sport and I'm a nature lover.I also love gardening because we have a small garden at home.I definitely love to cook and I started cooking since I was 13 years old,I can clean the house,wash the dishes,do the laundry,ironing clothes and if you need some more extra hours I can help you with that.
I have a childcare experience because I worked as a Babysitter for a 3 year old girl so its not a problem if I would take care of your kids and I can tutor them about their studies(specifically about the English language) and most of all play with them and do some activities that I'm sure all the children would love to do like going to parks and playgrounds.I love being with kids because I'm the eldest among 6 siblings and growing up i was with them.I want to pursue a career outside my country and experience new things and adventures.
I assure you that I can help your family to have a comfortable life to live.I will love your family like my own.
Thank you for your time and hoping to talk to you soon regarding this exciting opportunity.
Sincerely,
Mary Bless