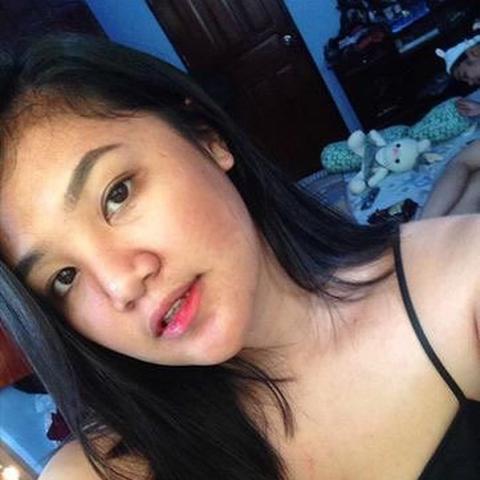 Hello to your beautiful family how are you? My name is Gene 23 years old filipina whos dreaming to become part of your family soon:) i am strong strong independent women and very passionate i always put a 101.1% effort to the things i love to im very hands on with house holds and childcare as i've experienced being a nanny for how many years to my auntie a family of five with the three little adorable boys every summer my task for them are this, since im a college student my class before starts at august while the boys starts at june. I start helping out by waking up at 4:00am to prepare them in school and cook for breakfast and lunch box they go to school 6:30 am sometimes when my uncle is not at home i used to send them in school and pick them up again at 3:00pm, at 9 am prepare food again for the parents as they are so busy when by 10 they go out for work and by that time I start cleaning the whole house and cook again a lunch for parents i send their lunch box to their office before 12 and after all the task in the morning i organize closet, do some garden walk the dog, then when the kids got home prepare snack and for dinner, i always put the kids as the main priority i always find time asking them about school and if they need help in school works i help them, if they're sick i give them medicine as instructed by the parents and in the weekend i loundry their clothes and iron it at night prepare the uniform for 1 wk and many more activities.
And im willing to do it with your family i can arrange twice laundry a week, once a week groceries,ironing twice a week, cleaning everyday, helping out the kids and do some activities with them. im very interested in becoming part of your family and i would love to give extra helpful hand to your family in your everyday life and provide comfort and healthy environment in exchange of making me feel at home and letting me learn some of your cultures and language:)
Thank you and have a great blessed day!
Love,
GENE