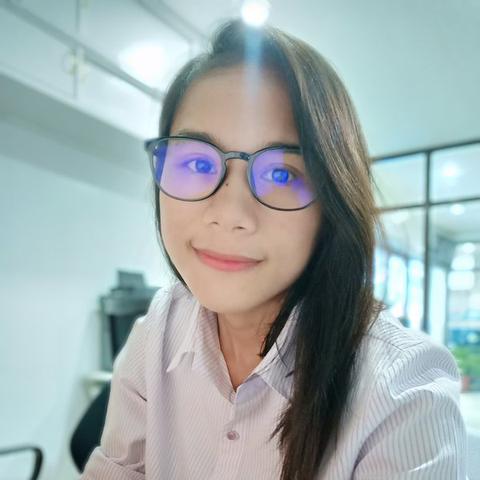 Dear Host Family,
Hej, Good day my host family. How are you?
I am writing this to you because Im happy to be part of your family.
I am Jessa , and independent 23 years old, with 3 big brothers, 3 big sisters and Im the youngest.
Apparently, i am residing at Koronadal City, South Cotabato but my hometown is in Surallah , South Cotabato.
I graduated as an Associate in Computer Technology(a 2years course of Information Technology) last School year I am overwhelm and got my attention when my friend went in Denmark as an Aupair introduced this Exchange Culture to me.
I grew up without my parents but Im blessed that iI was in the orphan home where i grew up as religious, family-oriented, and discipline and respectful. After they they schooled me and graduate in college, they take me to my sister's house and begin my journey being an independent, hardworking little sister.
I even play with my niece and nephew, teach them writing and reading and we had fun doing outdoor activities.
Since I am interested in Culture , gladly I heard this programme, an exchange culture and that would be learned and be shared the cultures at the same time. Im ready to impart my culture to your family. I am responsible for both childcare and house chores, energetic, playful and sporty that canbe able to play with kids, honest in every situation may occur, can be able to handle unexpected behavior of the kids, fastlearner to adopt new things.
Im excited to be an au pair because its a different and best experience may have in my life. And im ready to learned the exchange culture and at the same time to impart my culture as Filipino l. I love to explore and learn new things especially culture, languages and spend time specifically with a kind and loving host family. Be interested with me because you would know me better personally.
Thank you for spending your time to read my letters to you. Don't hesitate and get in touch with my email address
Best loving,