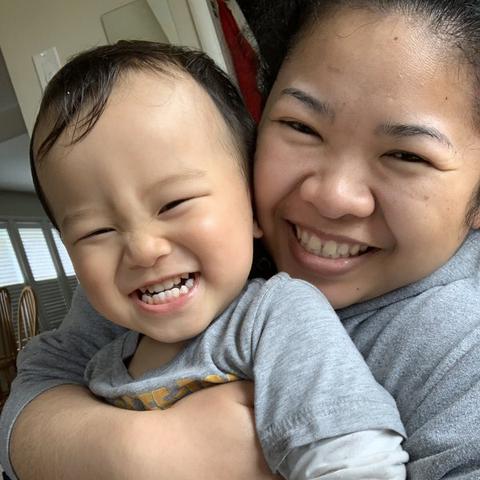 Dear Host Family,
Hello! Welcome to my lovely world. My name is Artittaya . You can call me Jaii. I am originally from Thailand, but I just got back from being an au pair in America. I've graduated from Udon Thani Rajabhat University, in the faculty of Education, majoring in English. There are 5 people in my family; father, mother, sister, grandmother and me. I like spending my time with my family such as cooking, exercise, singing, and travelling. In my free time, I like reading, cooking, exercise, travelling, folding origami, and making crafts.
I had a lot of childcare experiences since I was a teacher in Thailand. Also, I used to be an au pair in America for 2 years. Their ages are 3 months - 7years. Now, I am ready for other exciting places. People usually say I am nice, funny, responsible, caring, easygoing, patient and hardworking. I like to spend time with kids and see how they learn and grow up. Whenever, I stay with children, I always make them feel safe and have fun.
Thank you so much for your interest in my profile. If you choose me to be your au pair, I am sure that we would have great years together. I hope to see you and the children soon!
Best regards,
Jaii