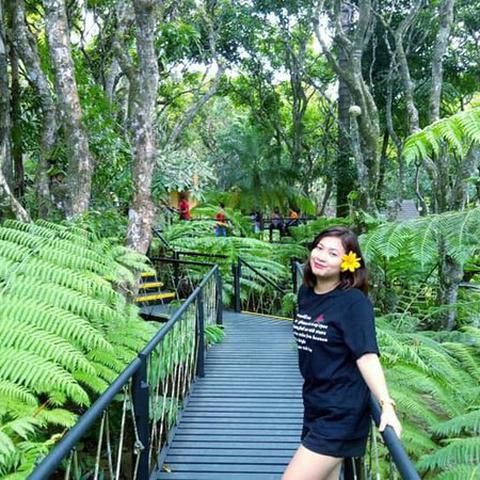 Dear family,
Im Diana but you can call me Yana. I am very happy to be able to send a message to somebody I haven't met but hopefully become my family if given a chance. I am a happy person, I love listening to music and jive with it. I love going to places and experience life to its fullest. I am a homebody but a risk taker traveller. I love my family. They're my life. I would do everything for them.
I play badminton and I swim. I love the beach! But I like staying at home also cooking and exchanging stories with everyone.
Hope to meet you soon. Thank you and may God bless you!