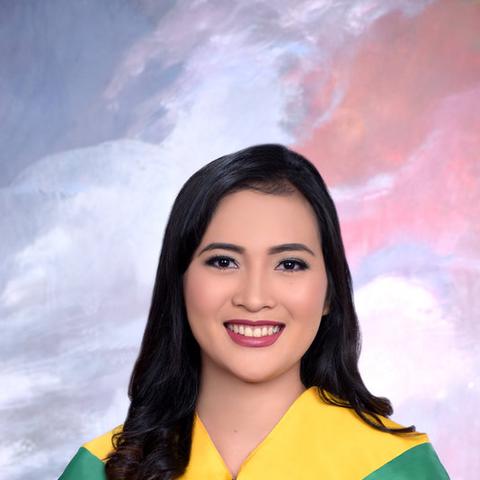 Dear Family Host,
Thank you for taking the time to read my letter.
I am Nikki and I am 22 years old from Philippines, I am the eldest of the family i have 1 brother and 1 sister my mother died when i was 8 years old at the young age i am responsible to take care of my siblings since my mother died i have a auntie who ask me to live with her when i was 12 years old because she is pregnant and her husband is not around because he is a seaman so I'm the one who take care of her baby.
I am so grateful and excited to become your Au Pair, i love having new family especially siblings i love children because i have siblings and cousins too and i take good care of them since they are babies until now and i want to experience your culture learn your language and place.
In my spare time, I love reading books, teaching kids how to read and write and do some art like drawing and having fun while learning.
If I will become your au pair, I am willing to do the following tasks to help you in your everyday life.
- childcare experience 1-13 years old.
- I have driving license
- help children with morning routines
- accompanying children to school
- playing with children
- helping with homework
- accompanying children to leisure-time activities
- clearing up after children (e.g. toys)
- keeping the house tidy
- cleaning up and keeping the children's rooms clean
- cleaning up and keeping the au pair's own room clean
- cleaning up and keeping general areas clean
- vacuum-cleaning
- laundry
- ironing
- doing the dishes
- filling and emptying the dishwasher
- keeping the kitchen clean
- mopping/washing the floors
- cooking (prepare simple meals)
- making lunch boxes for children
- making/changing children's beds
- throw out garbage
- walk a dog
I am really curious to hear all about you and your children. I hope you like my letter and I can't wait to hear back from you.
Thank you for reading my letter and kind regards,
Nikki :)