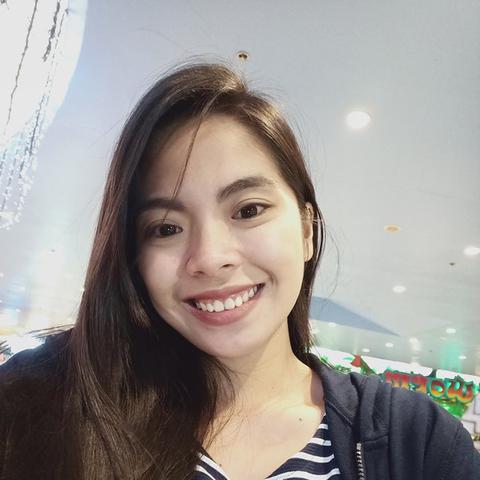 Hi future host family, I would to be part of a family who values respect and integrity. I love kids and I love to be with them. I don't smoke nor drink. I do general daily routines like meal preparations, activities, washing, cleaning, homework and more. I have interest in cooking. I will do your laundry, iron clothes and wash dishes. I will respect and follow your house rules. I am very much interested to do household chores and help you. And play with your kids, drop off and pick them up. There are many reasons why I want to be Au pair. Firstly, I love children. I would like to spend time with children. I would love to make children be happy. I'm looking forward to take care of your children like they are my younger brothers/sisters. Secondly, spending time in Europe, I believe that my English skills will be improved and I can learn other language. Moreover, I would like to learn the different cultures and destroy my fear and build confidence too.
I'm looking forward to an an amazing and fruitful year ahead of me where I can learn so many things about your family, your country, your culture and so much more. As you welcome me into your family, please expect that I will be as committed as I have always been in everything that I do. I will take full responsibility in taking care of your children, and rest assured that I will be of helping hands when it comes to household chores and I'm more than willing to even cook simple meals and Filipino dishes for the family if you want as I do love cooking as well. 
Looking forward to talking with you and meeting the entire family soon!