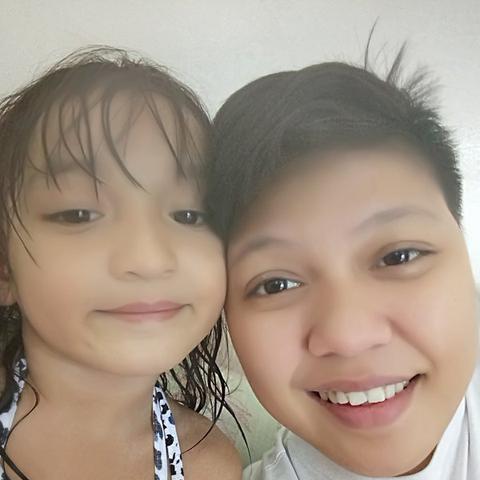 Dear my host family,
Thankyou for taking the time to read my letter .
My name is Lyne Michelle , I am 28 years old I took Bachelor of Science in Business Administration major in Marketing Management for 4th level. I'm living with my sibling, my sister-in-law, my niece, nephew and 1 Pomeranian dog, here in metro manila which is a big city in the Philippines . My mother is a house wife , my father works as part time electrician. I also have 5 siblings over all we are a pretty large Family.
In my spare time, I love to sing , listen to music and watch movies and also cooking. I would describe my self as a reliable, caring person, loyal trustworthy and very hard working and who tries to make the best out of every situation.
I have experienced took care of children of all ages from different families. I became very close to them and I cherish the time I have spent with them. When my youngest brother and sister was younger i also took care of them when our mom worked abroad, i have found out how much fun it is to have children around, I cant imagine a life without them. The reason why I want to be as an au pair is that i want to get to know the people way of life as well as different cultures Must importantly. it would be a great chance to spent an entire year taking care of children and of course it would be great to improve my English skills well. Also i have experienced to took care of pets 4 dogs 2 cats and 1 parrot also teenage child before in hong kong its a Canadian/hongkongese family. I did house hold chores and cooking western and Chinese food. I love taking care children and pets. It's the best opportunity in my life to be an Au pair .Living with me is easy as I am not a demanding person. I do respect that the house is your house and that I have follow your house rules. I am prepared and I am well aware of doing such thing.. I know in myself that I am capable of performing my duty and I can teach your children to be a good person, respect for the el