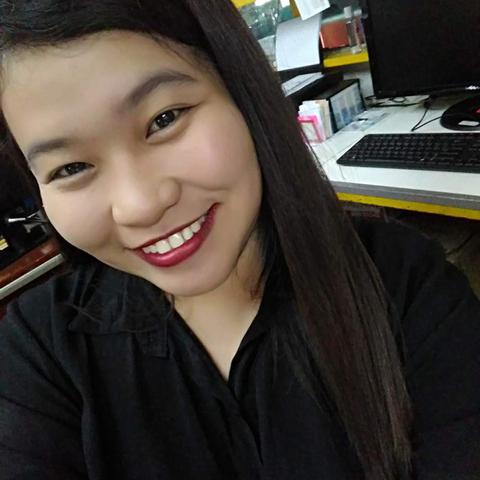 Dear Future Host Family,
Hi, I'm Dawn! I'm 27 years old from the Philippines. I'm currently working as a Customer Service Representative. I'm a happy and funny person, I have a positive attitude. My friends always say I have a sense of humor and I'm a people person.
I have experienced with child care, I grew up taking care of my young nieces/nephews and cousins that's why I love kids. I prepare their foods, help them with their school homeworks and projects, teaching them some English words, playing quiz bee with them, teaching them to do arts and crafts that we watched from the internet. Also I know how to prepare simple meals, I like to cook anything that caught my interest, I'm not a good cook but I'm trying to be one. Doing light household chores is not a problem with me. It's a custom in our country to clean the house always. I can do the laundry, I can wash the dishes, I'm the one who always wash the dishes at home. Regarding with child care experience professionally, I have a degree in Psychology and one of my internships was in a Haven for Women and Children it's a home for those women and children who were abused or abandoned by their family or relatives. We teach them to do simple chores that their young age can handle, help them with their studies, play with them and prepare fun activities for them. Teaching them to understand things in the right way that they can understand. That experienced and the children there will always have a special place in my heart. And if you have pets you don't have to worry because I love pets and animals, I have 2 cats and 1 dog also at home.
I would like to be an aupair to learn new languages, experience different cultures and meet new people. I hope we can develop a good relationship, working and living together as a family. I would be very happy to experience an eventful year with you and your kids. I am looking forward to be part of your loving family. Hoping to hear something from you. Thank you!