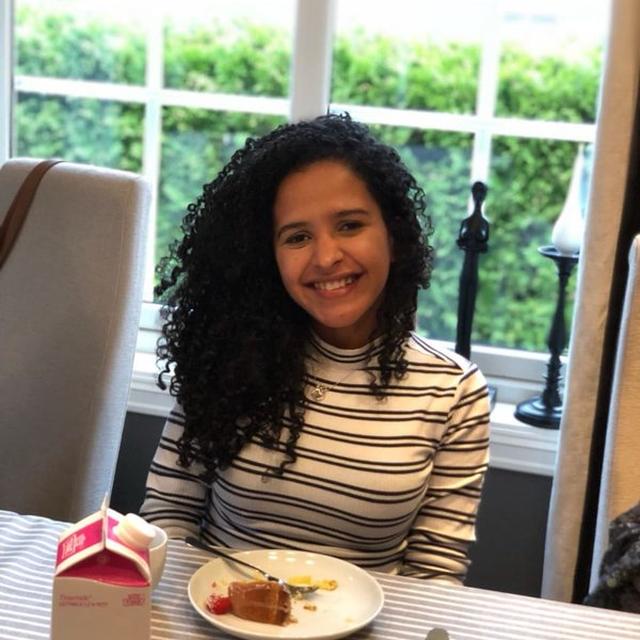 Dear host family ,
Despite being young, I am a very homely person. I would rather stay at home and watch an exciting Netflix series instead of attending to a party.
My hobbies are listening to music, go to the cinema and I like to byke.
Nowadays I m English teacher at kindergarten in my country,and this is a new challenge for me which I m fall in love ,so I have plans in the future do pedagogy, but now teach them have been amazing ,I teach and learn with them every day.But because of the virus the kindergarten will close.
I already traveled third to help my aunt in Norway with her children and I liked a lot the Scandinavian culture and languages so been au pair will help me to know others countrys and also help my host family with her children ,that actually take care of kids will be always a pleasure for me.I would like to be a older sister during the week ,on the weekends I'll give your space for you enjoy your kids,but available if need help.
To archieve my goals I intend to be the best au pair and become a part of the family ,because I'll see you like a heart's family.
I'm looking forward to meet you and your kids and give you my best.
Kind regards
Karlianne