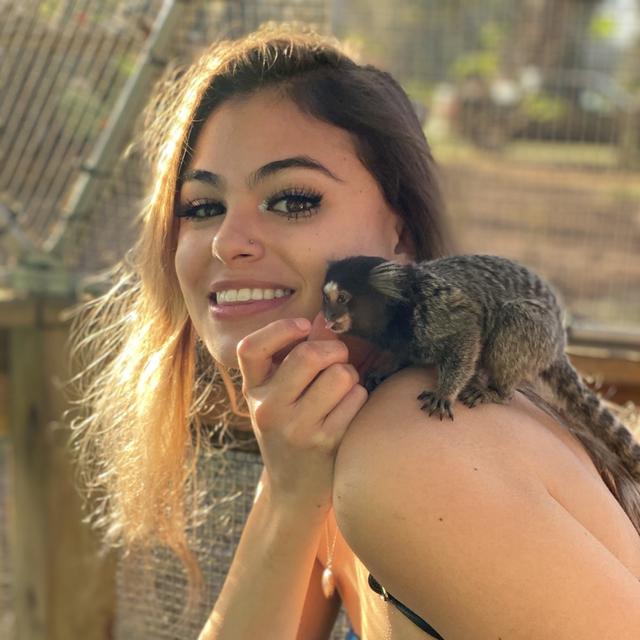 Hi,
I find pride in being a role model for every child I care for. I encourage children to express themselves, be creative, strong, intelligent, playful, and sweet while always having fun.
I'm 21, I'm from Westchester New York, and I have many unique attributes that make me the perfect person to be an Au Pair for your family.
I have been nannying for six years and I have enjoyed every moment. I believe being a role model to everyone around me is important, especially to children. It's fundamental for the right person to take care of your children, teach them, and protect them.
I am very respectful and responsible with everything I do. I take very good care of myself, and I care a lot about my hygiene and health. I do not party, drink, smoke, or do drugs. I never have and never will.
If I am to stay in your home, I will treat your home and all of your property with the utmost respect and regard.
I started my Bachelor of Science degree in Psychology, I have experience with special needs children, children with anxiety, ADHD, anger issues, autism, and diabetes.