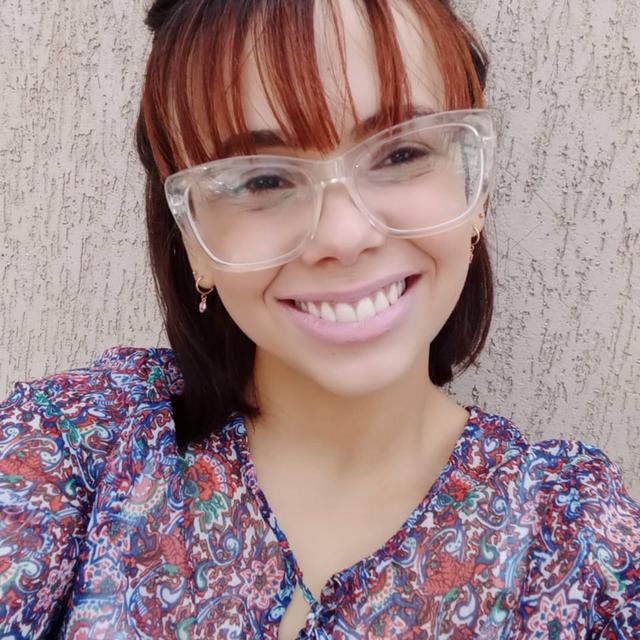 Dear Host Family, I'm Narrimam, I'm 24 and I'd love to be part of your family. I've worked with children firstly in classrooms as part of my teacher training. I've also worked as a museum mediator, guiding groups of children and teens and doing all kinds of activities with them. I have also worked as a nanny of a two year old during six months, in which time I was responsible for her care from 7am to 6pm during weekdays as both her parents worked. My responsibilities involved playing with her, preparing her food, bathing her, and doing some light housework.
As an au pair I want to connect with your family, understand your difficulties and be able to help in what I can. For this I'd like us to have an open and honest relationship, professional yet close. I'm also very interested in languages and culture, and I'd like to deeply experience local society. I'd love to study further and perhaps building a new life for me.
I'm very easy to talk to and I'd love to chat with some of you who might be interested. See you!!