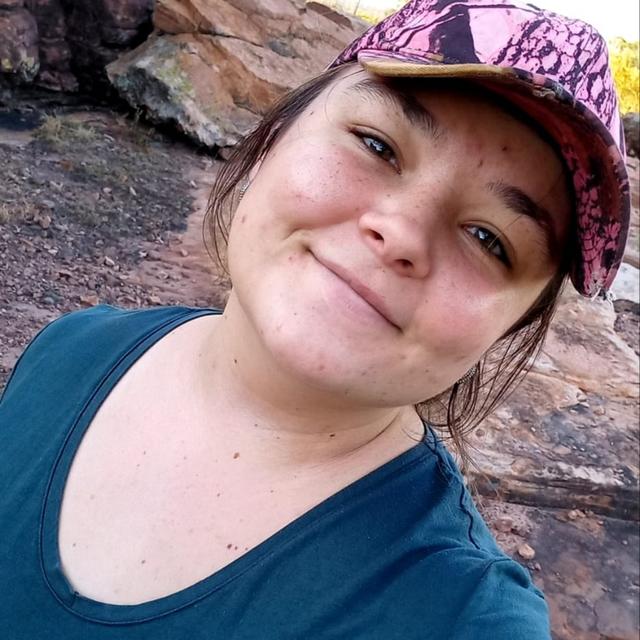 Personality Test Link: DhQf5DLs
Dear Host Family,
My name is Tina , and I just turned 21 years old. I was born in a relatively small town called Potchefstroom and further raised in an even smaller town, Fochville. I have a brother, Buks who is 24, my mom Louisa and dad Bernard are divorced, thus my brother and I lived our middle school years in Fochville with my mom because she lived in the town and my dad on a farm outside town. In kindergarten I met my best friend Bianca, we made the best of every situation we had and always tried to look at the bright side of everything when things were tough.
For the most part, I'm an extrovert, I love to meet new people and try new things. I always made new friends when my brother and I went on holiday with our grandparents, it's fun to experience the life of someone and how they are as a person. I have always loved an adventure, whether it was walking around town or the farm, or when we have a road trip to somewhere new, that's why I want to Au Pair abroad. I want to experience new things, especially with the children, they always see the light in everything and it's something adults and teenagers miss because we can be focused on a lot of stuff too much of the time.
The children I had the pleasure of babysitting were the most adorable children, they love to be outside, play with animals, and were constantly bringing a smile to my face. When they were sad it always made me sad, and when they wanted to be comforted I always made sure they know they can come to me.
Children always have a way to make me laugh when times are hard, and it's amazing to see how they see life and experience new things, their young minds amaze me and make me happy. They have this way of showing us how not to always take life so seriously and to enjoy the small things while we still can. One of the kids that I have been babysitting has been diagnosed with low-functional autism. I have helped to take care of him since he was new-born and he is now 4 years old. I have learnt extreme patience with him and how to divert problem situations from a potential meltdown. I believe this is a skill that is very valuable when taking care of all types of children.
The most recent Experience I've had was to babysit a little girl who was just over a year old. I used to give her breakfast, dress her, and get her ready for the day. Further, I would play games with her too. She would then nap n the afternoon, while she naps, I would prepare something for her to eat.
I also looked after a 2-year-old girl. In the morning I would give her breakfast. We would colour in books or go on walks and play before we came home for her nap. After she has woken up from her nap, I would make her n lunch which she usually ate while we sat and watched a bit of tv. When she had more energy, we worked on some work that her daycare sent through, which was also mostly to colour and try to dance or build with blocks.
I am very adaptable and open-minded – I am responsible and kind-hearted. I enjoy being outdoors and love all animals almost as much as I love children. I have been taking care of children for quite a long time, thus I know how to cook meals children would love. I am also no stranger to keeping the house clean and tidy as I have done so at home for most of my adult life.
I would like to Au Pair in Scandinavia because I would like to learn more about the culture, traditions and customs of the Scandinavians. I have never seen snow in my life and I would love to learn how to ski and embrace the weather alongside my host family.
I am looking forward to meeting you!
Kindest regards
Tina