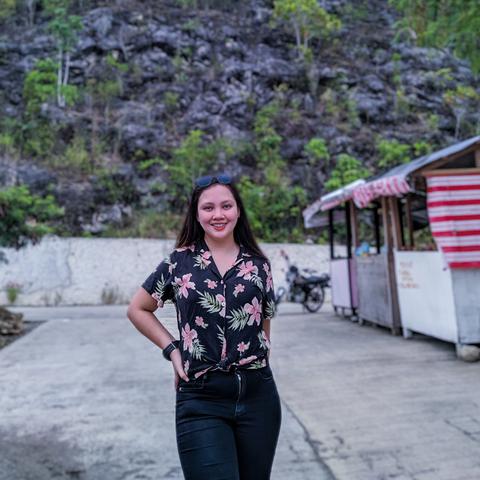 Dear family,
I wish and I hope that you will give me a chance to be a part of your
family and I also wish that we can have a good bond together during my stay exchanging
culture like food, language, beliefs and etc.
One of my hobbies are taking pictures. I really love photography because it makes me more social and more sensitive and feel the sadness or anger they hide behind every smiles because a picture can tell a lot of things. I also love to make dessert and cook Filipino food.
My future plan is to travel the world and become a photographer.
I hope to experience the culture of other countries with my host family and create good memories with them.
Best regards,
Laica