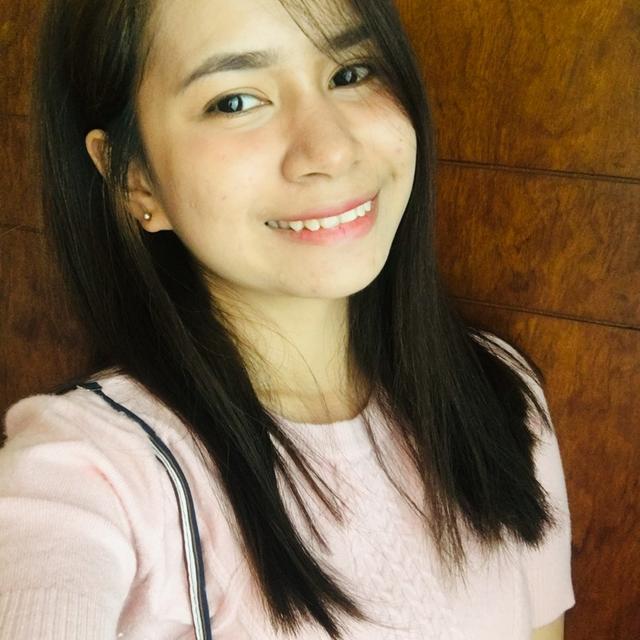 Dear future Host Family,
Thank you for taking time to read my letter.
My name is Rona. I am a 25 year-old (female) living in the Philippines with my mother and my 11 and 12 years old nephew and niece.
I can speak and write in English very well, and currently I'm practicing Japanese and Korean language. I would love to learn your language too. To be bilingual is one of my dream.
For the past twelve years, I took care of my nephew and niece. I've experienced changing diapers, bathing, changing clothes, and singing them or reading them good story book to help them fall asleep, making a bottle of milk and many more.
When I was in college I worked as a private tutor/ nanny in a family of 4, the 2 children are in grade school, I am helping them to prepare for school, cooking breakfast and walking them to school; helping them with their home works; teaching some advance lessons in Mathematics and English subjects. I became very close to them and I cherish the time we have spent together.
I was raised in a poor family so I am trained in household chores at a young age. I am an expert in maintaining the house neat and I can cook many (Filipino) dishes as well. I am very flexible. For me, the safety, health, and happiness of children are most important.
Living with me is really easy as I am not a demanding person. I have the initiative, I do respect that the house is your house and that I have to follow your house rules. If something works not quite as it should, I prefer to talk instead of ignoring things.
The reason why I want to go to Europe as an au pair is that I want to get to know the way of life there as well as the culture. Most importantly, it would be a great chance to spend an entire year taking care of children. And of course, it would be great to learn a new language. Making a living while doing what makes you happy is the best thing you can do for yourself.
I hope we can develop a good relationship, working and living together as a family. I would be very happy to experience an eventful year with you and your kids. I won't disappoint you. I am looking forward to talking to you.
Yours Sincerely,
Rona