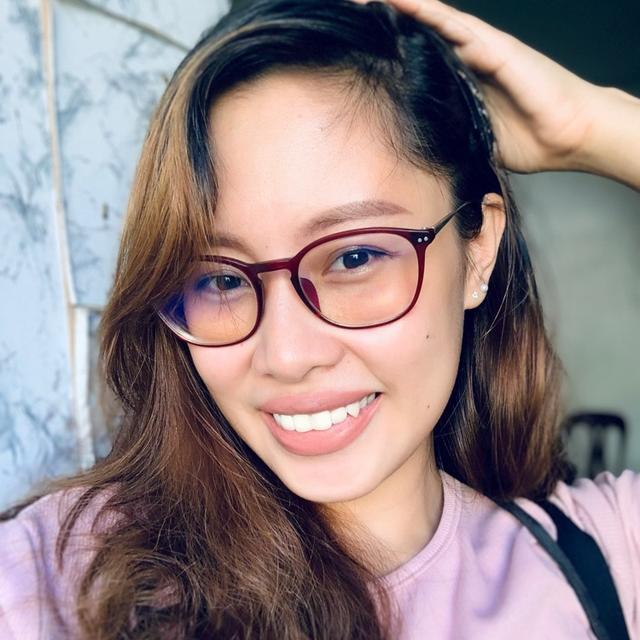 Hello my name is Annie and I am so excited to meet your family! Let me tell you something about myself, l am 27 from the Philippines. I studied information technology and currently working in a health insurance company. We are 4 in the family and me as the eldest daughter. I am a very cheerful, friendly and responsible.
My hobbies includes cooking, baking a little, singing, playing musical instruments, painting, and reading books. I am also an animal lover, I have dogs, cats, rabbits and a fish as a pet. l am interested in all kinds of music the reason why I can sing and play different musical instruments-ukulele, guitar, piano and kalimba. I love learning different languages. I can speak basic German and Spanish.
As an eldest daughter and as young as 10 years old, i took care of my sister. I bathe, feed, change her nappies, put her to bed and play with her. I took care of my younger cousins as well, tutor them with their school lessons from Math, Science, English with lots of singing and dancing. I used to tutor younger Korean kids how to speak English as well. I love kid, I love to see them grow and me being a part of their development is such an achievement.
I want to be an aupair because I am very adventurous and always wanted to see the world not just through books or maps. I am really interested learning new things, new cultures and languages. I want to make things easier for your family, I can take good care of your children. I will keep things organize by preparing and serving daily meals for the children, do household chores, do activities with them like singing, reading, painting, outdoor games, help them with their homeworks, iron and wash their clothes, put them to bed, and other duties you ask me for the children. I know there are times that children may be out of control but the best thing I can do is always reach out and communicate with the parents what kind of approach is needed to correct the kids behavior. Kids need to be guided, loved and help them understand what are the right thing to do. Being transparent, responsible and respectful are some of the things I can assure you. My documents are ready and I am fully vaccinated.
Just message me if you have more questions.
Kind regards,
Annie