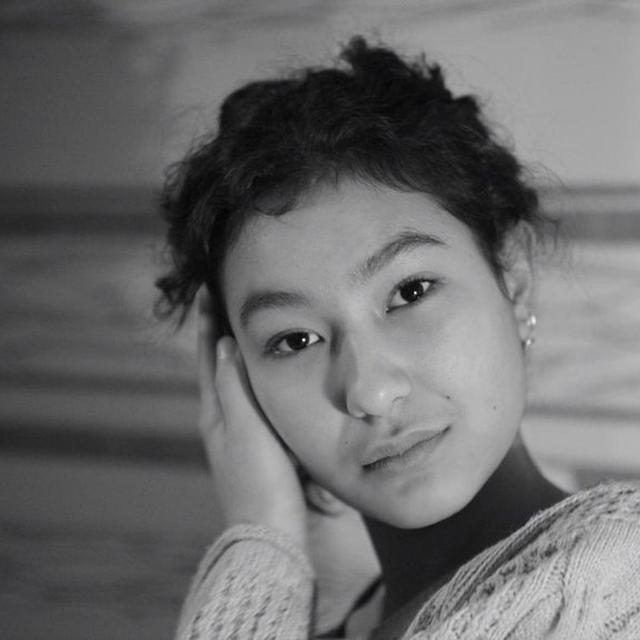 Hello, My future family! My name is Dzinara and I am 23 years old. I have worked as a teacher of music in a kinder garden in Minsk for 2 years. I would like to take part in Aupair program and work with children, because I love them very much. I have a lot of hobbies, for example photography, reading, travelling, and of course I always keep idea about cultural exchange. I am sociable, hard-working, responsible, cheerful, careful and kind person. I am interested to meet new people, and I am able to work in a team.
I am very neat and I like the cleanliness. Also I am interested in cooking.
I promise that after working with me you will only have positive impressions and good mood!
With the best regards, Dzinara.