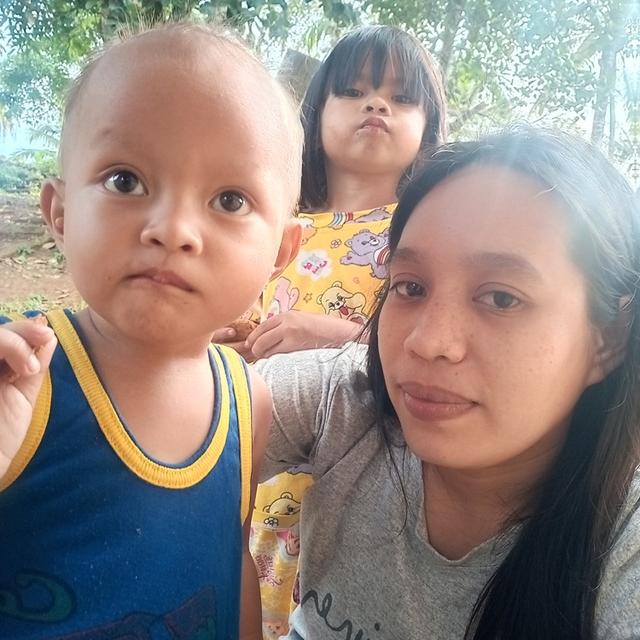 Dear Future Host Family,
Good day!
Hi my name is Marme, I m 29 years old, single with no kids. I'm looking for a family in Europe who would like to get me as their Au pair. I have always wanted to see the other side of the world and being a Filipino it's hard for us to go there even if we just like to travel so with this program it will help me to realize my dream of going to your country, to see your country, and to experience your culture and its way of life.
With regards to myself, I am very good with kids since I am the eldest in the family. We are a family of 7 a mother, father and I have four younger brothers. Being an eldest I was trained to do the household chores like cleaning, washing the dishes, cooking and doing some laundry. I also held the responsibility of taking good care of my younger brothers when my parents are out for work. Aside from that I had also the experience in handling other kids or children since I am a graduate of Bachelor in Elementary Education and being a teacher I deal with different kinds of behavior and attitudes a child must have. I have a long patience especially with the kids. I am a hard-working, open minded, responsible and easy going person. During my free time I like to watch movies, play badminton,ride a bicycle, travel and most especially just do cooking and baking to enhance more my skills.
I am really looking forward and hopeful that you would give me a chance to become your Au pair. Right now, I'm fully vaccinated.
Sincerely,
MARME