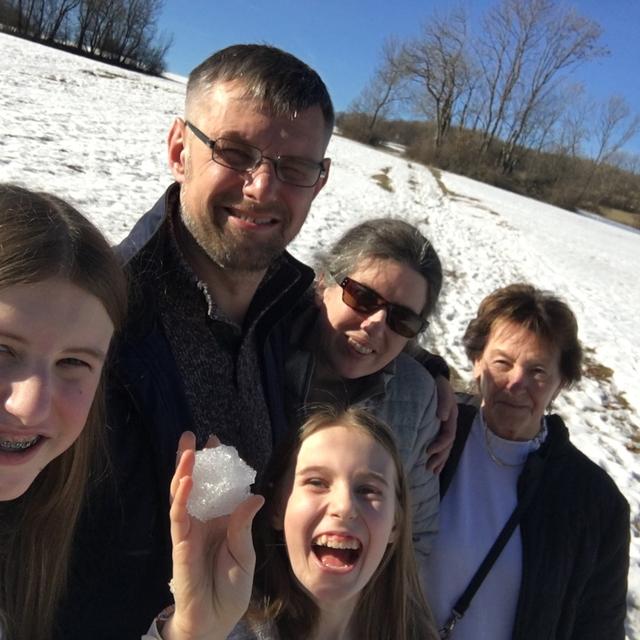 Hello dear family,
My name is Lisa and I am happy if I can spend my au-pair year with you.
Although I have never been to Norway, I am very fascinated in your country. I have learned Norwegian for one year now and I read books about Norway, listen to Norwegian music and watch everything I can in Norwegian.
I go to school in Reutlingen. My high school is called: Friedrich-List-Gymnasium and I am going to have my graduation this year. After my graduation I obviously want to do an au-pair year and after that I probably study sport or I am going to become a police woman. But I´m not sure about that yet. In Germany it isn´t likely to teach Norwegian in school so I go to extra courses at a language school.
I also played Basketball before Corona, but now I am very busy because of school and so I quit. In my free time I play Basketball anyways and do a lot of other sports. For example, riding my bike and hiking. Sport in general is a really big part of my life. One of my main subjects is physical education.
Additionally, I love to play theatre. I am in the theatre-group of our school since fifth grade and I love to play different characters. It is very varied and that is fun. I am also part of the choir in school. I love to sing a lot in my free time, too. For example some Norwegian songs that I know and a lot of English and German songs as well. If you like to get to know some German songs, I like interprets like "Johannes Oerding", "Wincent Weiss" and "Die Fantastischen Vier". Those are three very popular persons/group in Germany.
Of course, I like to meet my friends. We often meet in a group around 10. Then we eat together and talk and play some games. Sometimes I also meet just one or two friends. When I am meeting Isabel (a very good friend) we often do some sports outside. We love to play chess as well or we just talk or do school stuff. When I meet Naiara (my best friend) we always do sports. We play Basketball, riding our bikes or hike. We know us for a long time and we are best friends since more than five years. Caitlin and I often meet together with our little sisters. Hannah, her sister, and Anne, my sister, are best friends and so we meet together. We go for a walk (with or without their neighbor's dogs). On rainy days we play inside games or sing songs together.
I hope that what I wrote was interesting and you want to give me a chance to be an au pair in your family.
Best wishes,
Lisa