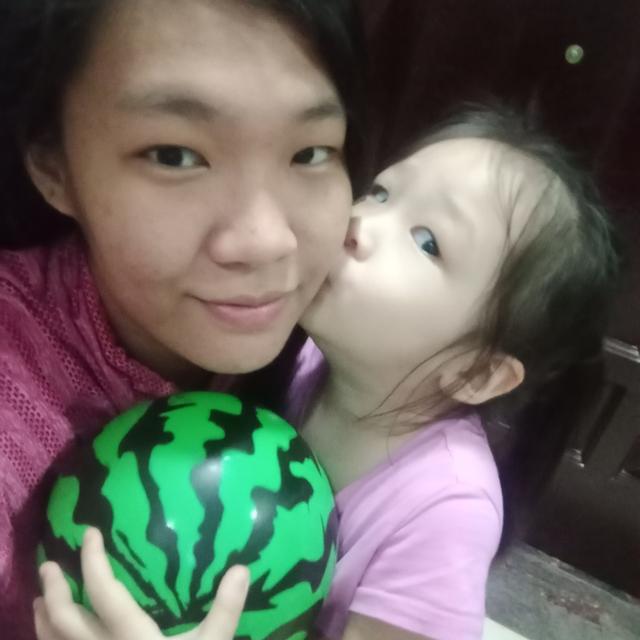 Dear Future Host,
I am Micon , 27 years old, Single. I am a Christian and came from Philippines however I am currently working here in Hong Kong as an AuPair for 1 year and 4 months
My duties are taking care of a 3 years old girl, send and fetch her from the school, helping with school assignments, staying with her during weekends activities, playing with her during free time and taking care of her during night since we are sharing bed. I can do general household chores and basic cooking too.
Please consider my application as your AuPair. I can start my documents as soon as you hire me. I am responsible, honest and trustworthy.
Looking forward to meet your family soon.
Thank you so much.