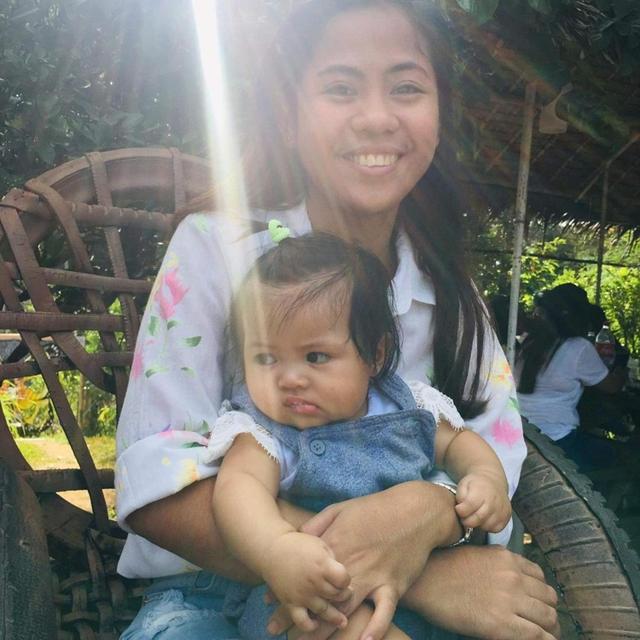 Dear Family,
Greetings!
I am Shiela Joy, a very active person. My hobbies are singing, dancing, watching movies, ride a bicycle, hiking, picnic and other outdoor activities that children nowadays enjoy.
I cook Filipino food such as pork sinigang, adobo pork/chicken, mixed veggies, chopsuey, grilled pork and sisig. I can cook Western food like spaghetti, pasta and lasagna.
I am also willing to learn some new cuisine in your country if I have to.
My personal interests is to try living in a foreign land, to experience their culture, tradition, to know their language and to have some friends. I want to see the beautiful places,
the scenery, the environment of another country and to experience the snow that I can only see in the movie. My future plans is to help my family and to have my own house
and lot someday.
Sincerely,
Shiela J