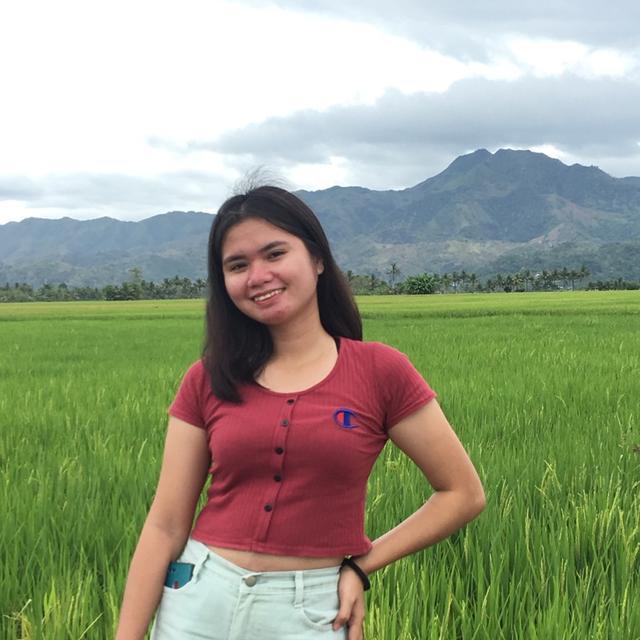 Dear future host family,
I am Daisy Mae , 23 years old an aspiring Au pair in Philippines. I graduate with the Diploma in Engineering technology major in computer technology. I have 6 siblings and I'm the fifth in the family.
I am a family oriented person, trustworthy, flexible, honest, responsible, organized, kind hearted, caring, patient and easy to be with. I'm responsible for all household chores like cleaning, laundry and cooking. I used to take good care of my younger sister when I was in high school and now with my little nephew. I am a person who adore children, to play to have some fun.. etc, it makes me really proud and happy to see them genuinely happy. I would like to be an older sister type to your children and I wanted to become a role model to them.
I am committed to fulfilling my duties and task.
I always dream of exploring the world especially Europe country. I wanted to explore new things, new culture, new language and also I wanted to share what my country can offer and at the same time to establish strong relationship with the family
I'm very excited to share and introduce myself to my future host family.
Looking forward to hear you soon! Thank you and stay safe.
Best Regards,
Daisy