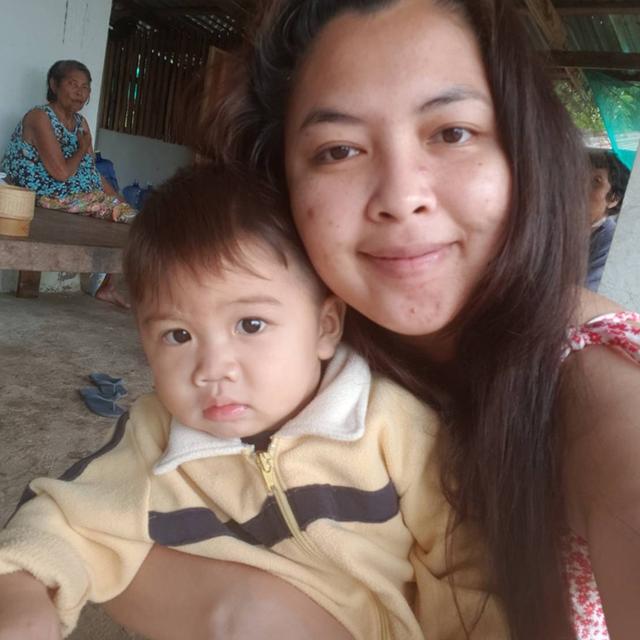 Dear Host Family,
Now I am currently working as an Aupair in Netherlands.
Contract will end of 25 Aug.
Hello, my name is Thanaporn or you can call me Eve. I am 28 years old and I was born in Bangkok, Thailand. I graduated from Sripatum University, with a major in Airline business. I was previously working for a passenger service lead agent at Suvarnabhumi Airport for 4 years before I got layoff due to the Covid-19 pandemic situation. After that, I decided to follow up on my dream to become an Au pair.
I have childcare experience like more than 3 years of l was take care, my nephew, my niece and daughter or son of my friends and I also have official childcare experience from Kids-D nursery in Bangkok. 3 months (700 hours) Here, the age of the children is between 8 months to 10 years old. My daily routine at the nursery was to take care of the children. This included teaching them and helping them with schoolwork, cooking meals, changing diapers, take them for naps, play with them and bathe them before their parents came to pick them up. I enjoyed this work and had a great time at the nursery. In my life, I have always been around kids, I'm so willing and getting excited to live and learn your culture and share my Thai culture with your family.
I can describe myself as I am a flexible person hard-working, helpful, punctual, easy-going, funny, active, friendly/well-behaved, humble, positive thinking, caring, honest. A girl who open-minded and always want to learn new things. Furthermore, I am good cook Thai food and I am happy to cook for the family. I am also happy to learn and cook meals that are common in your country. When I have free time I enjoy listening to music, watch tv-series and reading books, drawing, and painting, cooking, and spending time with my lovely cat. I also like spending time outdoors or if I have a long vacation I always traveling with my family or my friends and have visited a lot of places in Thailand.
**My motivation to be an Au pair because it's a great opportunity for me to learn new cultures and practice my English skill,(Because after I finished an Aupair program I will go back to my country to find a nice job in Thailand). And au pair program can hope me to meeting new people. I always look forward to trying a new thing and go out of my comfort zone at 27 years old, I feel there no better way to learn to practice my English. I interested to learn a culture than to be welcomed into another family home and essentially live the same way as your family does. I hope to make a forgettable impression with your family and love to spend as much time as I can.
I am looking forward to receiving a great opportunity to be a part of your family.
Best Regards,
Thanaporn K.