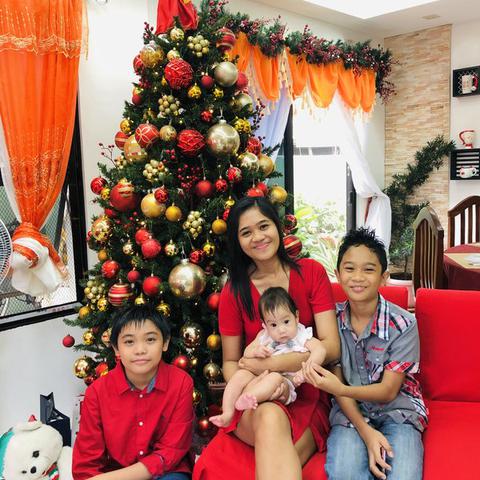 Dear Family,
My name is Mary Mickaela but you can call me Mickay. I am 24 years old from Philippines. Graduated as Bachelor of Science in Information Technology. My past job was an Encoder and Medical Biller (US Based). I have also experienced in childcare and also doing household chores during my college years until now as my part time job. I am a hardworking, caring, trustworthy, God Fearing, fun to be with and a positive girl. I am super fun to be with especially with kids. And I can assure you that I am hardworking person and willing to learn and teachable, and I would love to experience working with your family as an Au pair.
I am devoted with the Lord as well. All I want is to treat me as an Au pair and respect me, and I will promise that I would love your family as my family as well.
I am willing to learn the language to be able to communicate with your family, I love to learn new things and enjoy it. I am fluent in English as well as I can teach kids if the family wants too. I am very optimistic in life and enjoy everything that I have and being part of your family is a blessing.