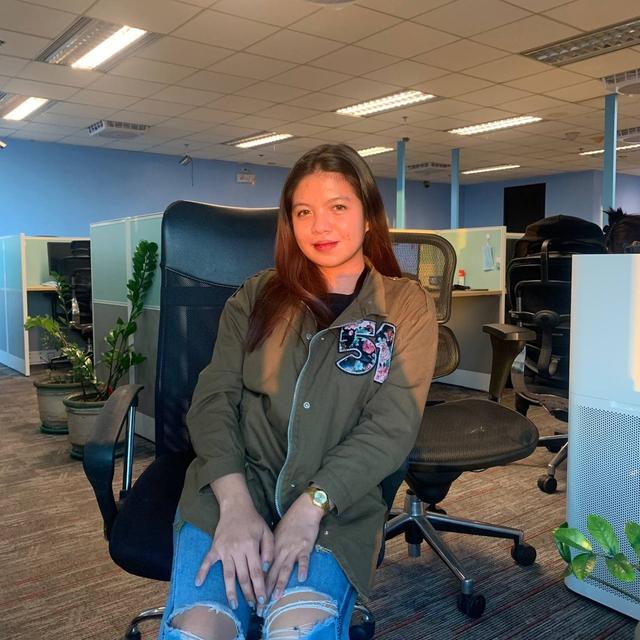 Dear Family,
I am Karen Joy 24 years old from Philippines. I studied Bachelor of Science in Accountancy (undergraduate). Since then I really love learning different languages.
I always used to write my happy and memorable experience on my note, and it makes me feel great. I do love taking care of child because I have younger cousin whom I took care with. I live together with my grandmother, 1 sister and 4 cousins. Since I am the oldest I used to do tidy up in the morning, wash clothes and dishes, after doing household chores. Next thing is to babysit and take care my younger cousins when their parents are at work.
I worked before as a crew in Jollibee, where I meet different people serve, prepare foods and assist them. In drivethru, I learn how to move fast and multi task especially customers with cars who are in hurry. Jollibee give me a chance to experience as a Kids Party Assistant, where I can play with kids, prepare them foods, and make sure they enjoyed the party. so that is why I am easily attached with kids and even to work or a place. It was such a great experience of mine.
I want to develop my self more and find new passion to explore. I am very excited to meet you my future host family and to help you with my knowledge and experiences.Thank you so much.
Regards,
Karen