The recently closed "Au Pair Center" will be reopened
The recently closed "Au Pair Center" will be reopened
On the 30th of May, the Storting voted on the proposal of the Labor party, the Center party and the Socialist Left party to lay down the Au Pair scheme. The proposal has not been supported by the majority and the Au Pair scheme will not be changed.
It was agreed that the parliament would call upon the government to secure financing of the Au Pair Center run by Norwegian's People Aid at least on the same level as before.
We look forward to hearing from Au Pair Center soon!
Proposal: To lay down the Au Pair scheme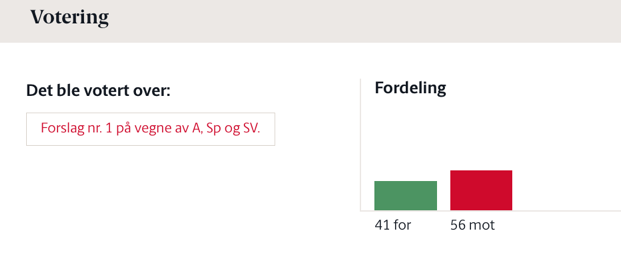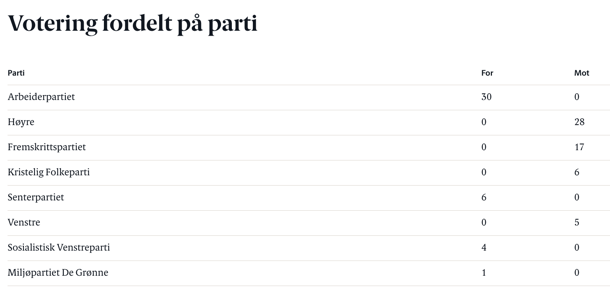 ---
Proposal: "The Storting calls upon the government to ensure the financial support of the Au Pair Center run by Norwegian People's Aid at least on the same level as before. Au Pair Center will guide and supprt au pairs till the Au Pair scheme is settled."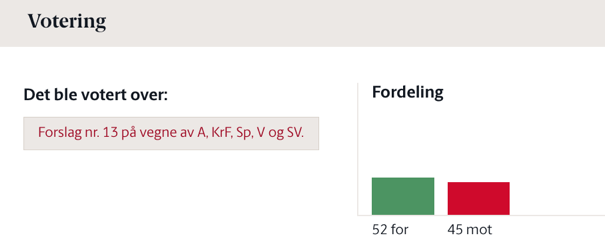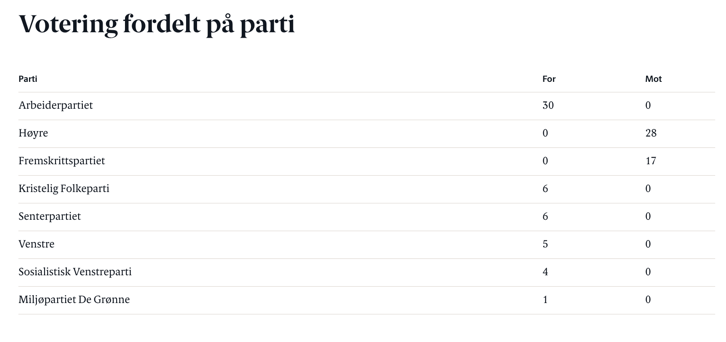 Source: www.stortinget.no