Norwegian language course for au pairs
From March 17th, all the courses are held online, but we plan to meet "for real" as soon as it can be done again.
We are pleased to invite au pairs to Energy language courses, levels A1, A2, B1, and B2.

Cozy setting. We focus on effective learning and customized teaching approaches.
Teachers have experience in teaching Norwegian as a foreign language.
Our teachers
---
Jorunn Grøholt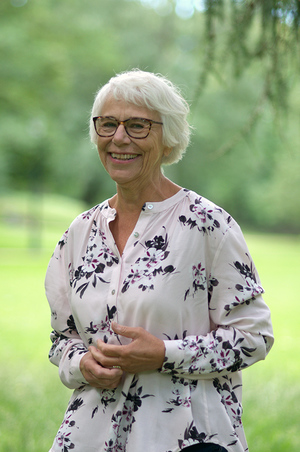 Jorunn Grøholt is a general education teacher and special educator / audio teacher. She is a holder of specia education diploma / cand. paed. spec at the University of Oslo.
She has extensive experience as a contact teacher at primary school, special education teacher and also a teacher of Norwegian as a foreign language. Jorunn was working as a Senior Advisor at Statped for the past 24 years. Her responsibilities included research and consulting in the field of complex learning difficulties. She is retired now, but involved in different activities and having many interests.
Jorunn is fond of arts and culture so she never misses a cultural event in Oslo; she often visits Oslomarka, likes adventure trips and reading books. Spending time with her family and friends is also important for her.
---
Liv Jorunn Sætra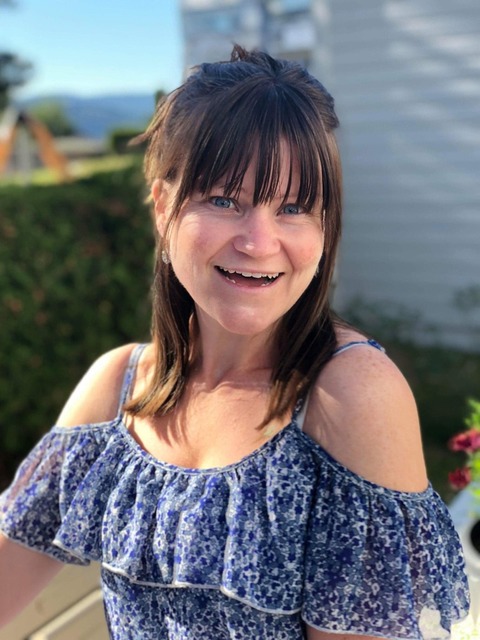 Liv Jorunn Sætra finished her teacher training in 2014 with a major in Norwegian, social sciences and physical and health education. She holds a bachelor's degree in pedagogics and she has worked as a Norwegian teacher for 5 years. During that time, she has taught in primary and middle school, both Norwegian as the first language and as a second language. She has also taught Norwegian courses for adults. She is born and raised in Norway and has lived in Norway her whole life, except for 2 years, when she studied at a leadership college in Sydney, Australia. She loves teaching and she is passionate about seeing people reach milestones in their learning and understanding.
---
Lilia Grube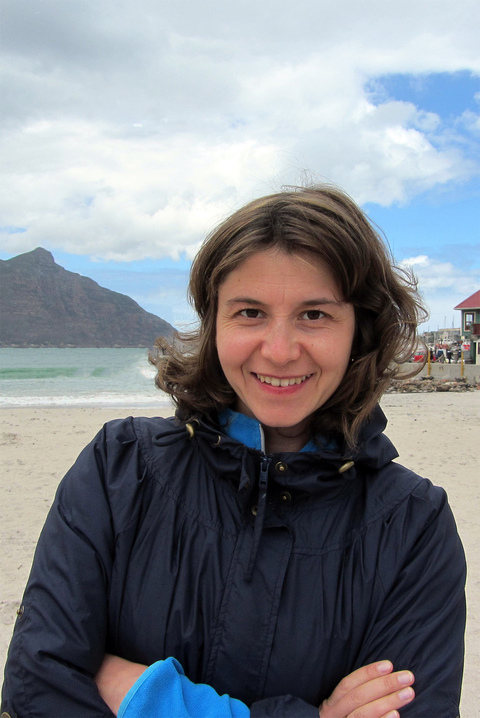 Lilia Popil Grube is a qualified translator and language teacher graduated from the University of Warsaw (Poland) holding a Master's Degree in Applied Linguistics. In addition, she completed a 1-year course as a teacher of Norwegian as a second language at the University of Oslo. Lilia speaks 6 languages fluently. She is running her own translation bureau and has also previous work experience as a bilingual teacher of minority language students at the Norwegian School in Oppegård municipality.
Currently,
she is employed as a counselor/staff advisor at the multicultural department of the Oslo Catholic diocese. In her spare time, she enjoys experiencing Norwegian nature and reading interesting books. She is always happy to meet nice people.
Oksana Tsurkan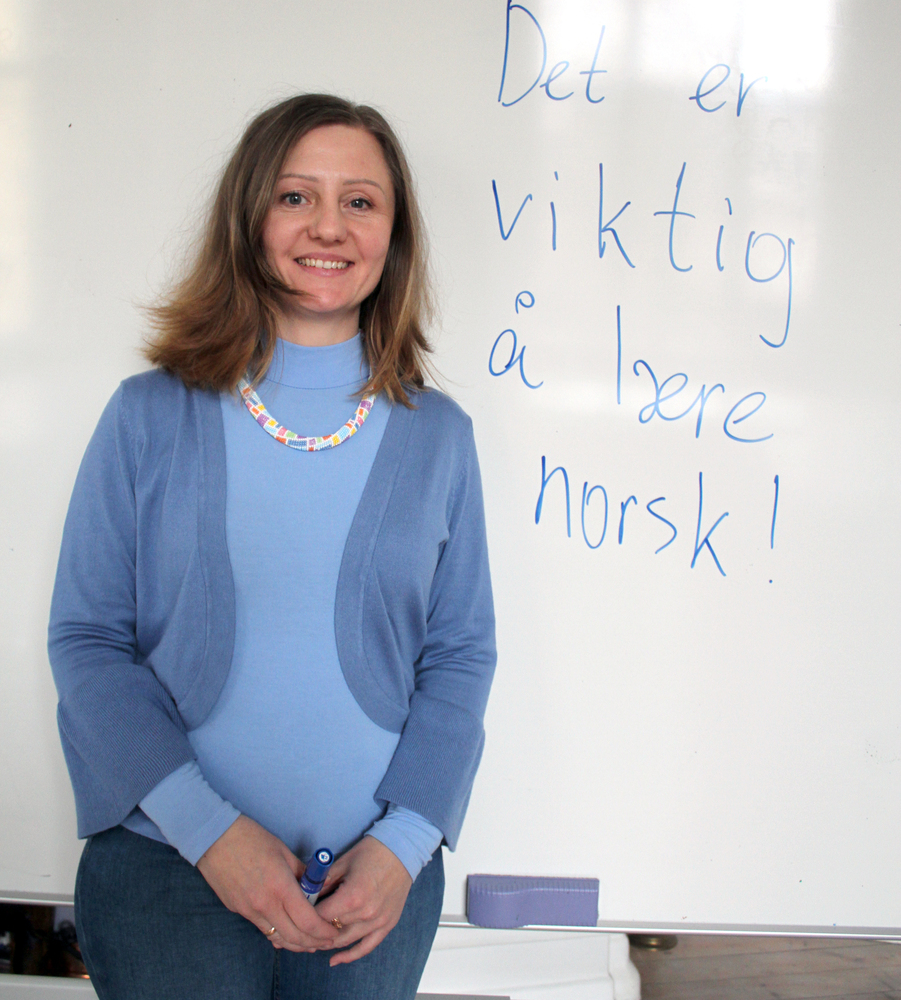 Oksana Tsurkan is a qualified history and law teacher graduated from Vinnytsia State Pedagogical University (Ukraine). In Norway she studied career counseling and social pedagogical counseling at Oslo University College and Akershus (OsloMet) and Norwegian as a second language at the Inland University College. The latter education proves her competence in language development and learning in a perspective of second foreign language, and pedagogical principles for adult language learning. Oksana has worked as a teacher of Norwegian since 2014 conducting both private individual lessons and group classes for all levels. Over the past three years, she has been working in the field of Norwegian-oriented teaching at Competence Plus and Norwegian training by the NAV initiatives "Job and Opportunities" and "Work and Communication". Oksana loves working as a teacher of Norwegian. It is a great pleasure to see the students' improvement from the very beginning of language learning and then to fluency in speaking a whole new language.
Address
Day courses: Uranienborgveien 4, 0258 Oslo (about 10 min walk from Nationaltheatret station)
Evening courses: Akersveien 4, 0177 Oslo (about 10 min walk from Nationaltheatret station)
Price
2.975 kr for the host families who have invited the au pair through Energy Au Pair (3.500 kr for those who have not got an au pair through Energy Au Pair) - for 10 or 12 weeks course.

1.600 kr for the host families who have invited the au pair through Energy Au Pair (1.850 kr for those who have not got an au pair through Energy Au Pair) - for 6 weeks course.

In addition, we ask the host family to pay for the book "På vei ", textbook and " arbeidsbok ", for levels A1 and A2 (approx. 775 kr .) or for the book "God i norsk 2", textbook and "arbeidsbok" for level B1 (approx. 880 kr).
For further information and registration
Send e-mail to norskkurs@energyaupair.no or call Natalia at 99476616


Gallery, Energy Au Pair Norwegian language courses »
Schedule

The course lasts 12, 10 or 6 weeks, once per week, 3 lessons per session.
Number of seats is limited!

More courses will start in October - November.


[[ course.language_level ]]
[[ course.scheduled_at ]]
[[ course.day ]]s at [[ course.schedule_time ]]
Teacher: [[ course.teacher ]],
Duration: [[ course.duration ]] lessons